Meet the Lawyers of Posey and Caspar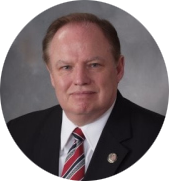 Terry W. Posey
Attorney at Law
Terry W. Posey represents individuals and many labor organizations, and practices general law including, but not limited to, Family Law (Divorce/Dissolution/Custody/Child Support), Civil Service law, Criminal Defense/Traffic Cases including DUI, and Personal Injury.
Dayton Lawyers | The Law Offices of Posey and Caspar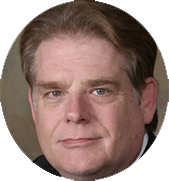 Robert L. Caspar, Jr.
Attorney at Law
Mr. Caspar has previously worked as a general practitioner and handled matters in almost every area of law. Today he confines his practice mainly to the areas of Personal Injury, Workers' Compensation, Probate, Criminal Defense, and Labor Relations.
Dayton Lawyers | The Law Offices of Posey and Caspar