Parking in downtown Dayton is easy.  Within 1/2 block of our downtown office there are hundreds of covered parking spaces, as well as many 75 minute parking meters.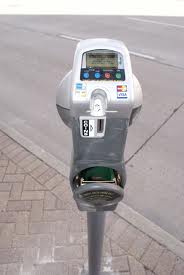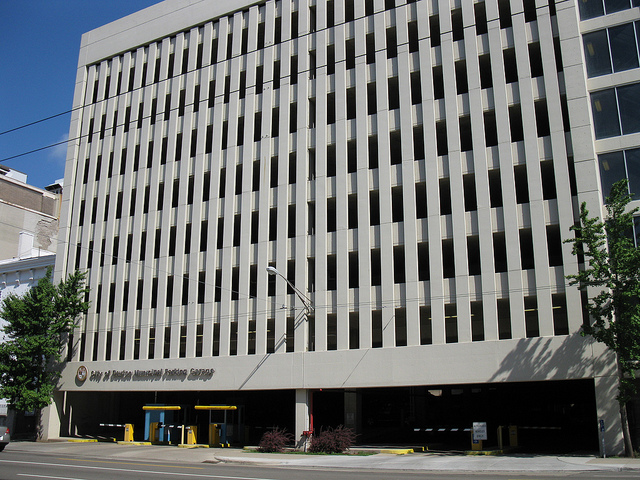 The City of Dayton Garage
Within the 40-block "Prime Office District" bounded by the Great Miami River to the north, the railroad overpass to the south, Perry Street to the west and Patterson Boulevard to the east, there are approximately 15,000 spaces apportioned as follows:
• 1,300 parking meters
• 2,500 spaces in surface lots
• 11,200 spaces in garages
You may also look for directions or other parking garages in the below map. The red arrow points to our office at 3rd and Ludlow Streets.